Meet the Team
NCPQSW is centred on a commitment, passion and dedication to develop and improve the quality of social work and professional practice.
---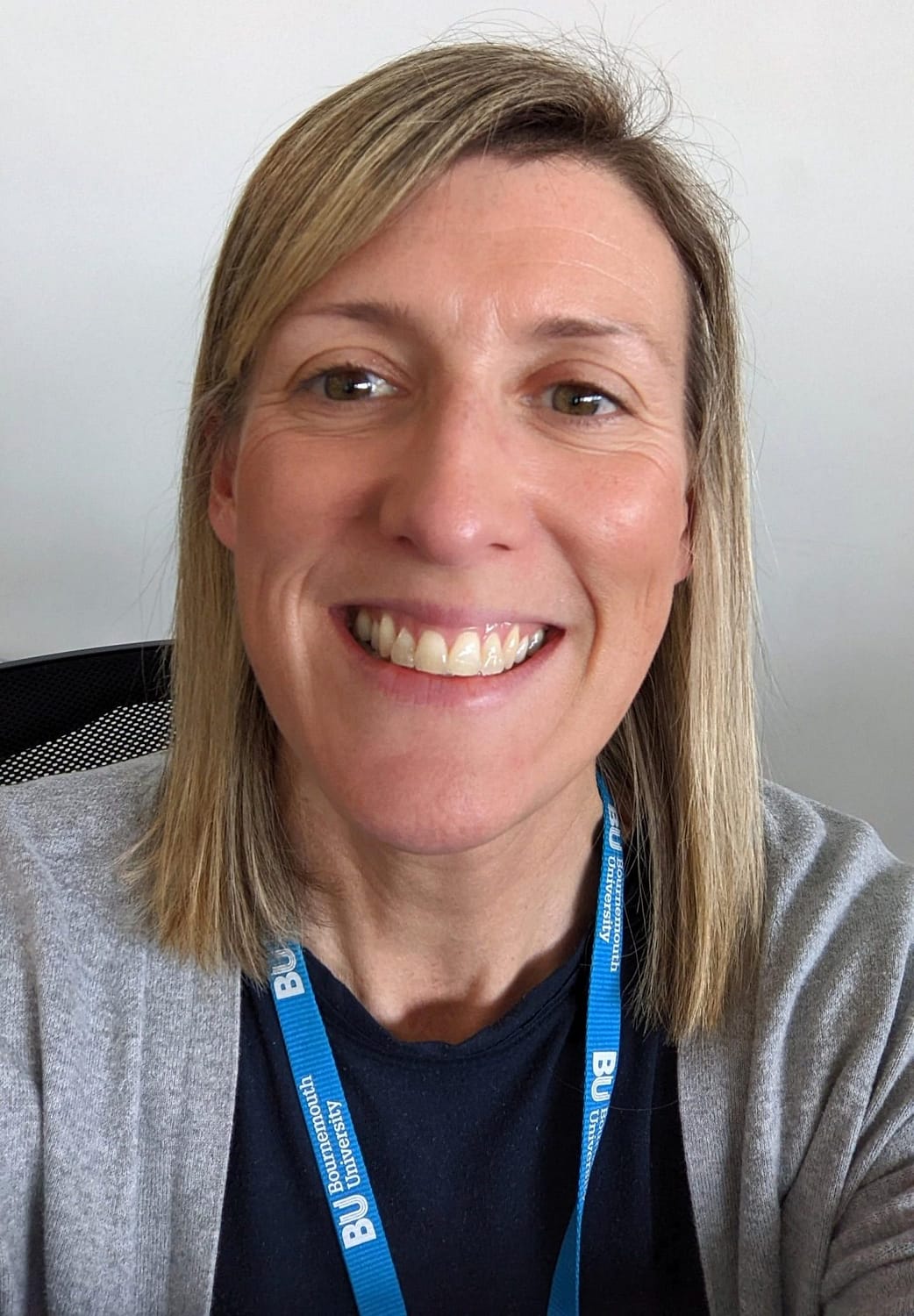 Thomasin Wills
Programme Support Officer – CPD
Thomasin joined the University in January 2022. She has worked in a variety of Project Coordination roles in both Local Government and Charitable organisations over 18 years. Thomasin manages on-course support for a range of CPD courses within the team. She is responsible for enrolment, maintaining student records, the assessment process and other related processes.
If you have any questions regarding the programme, please come to me.
---