Publications
Choose whether you would like to view our publications available for digital download or whether you would like to order physical copies.
---
The Liberty Protection Safeguards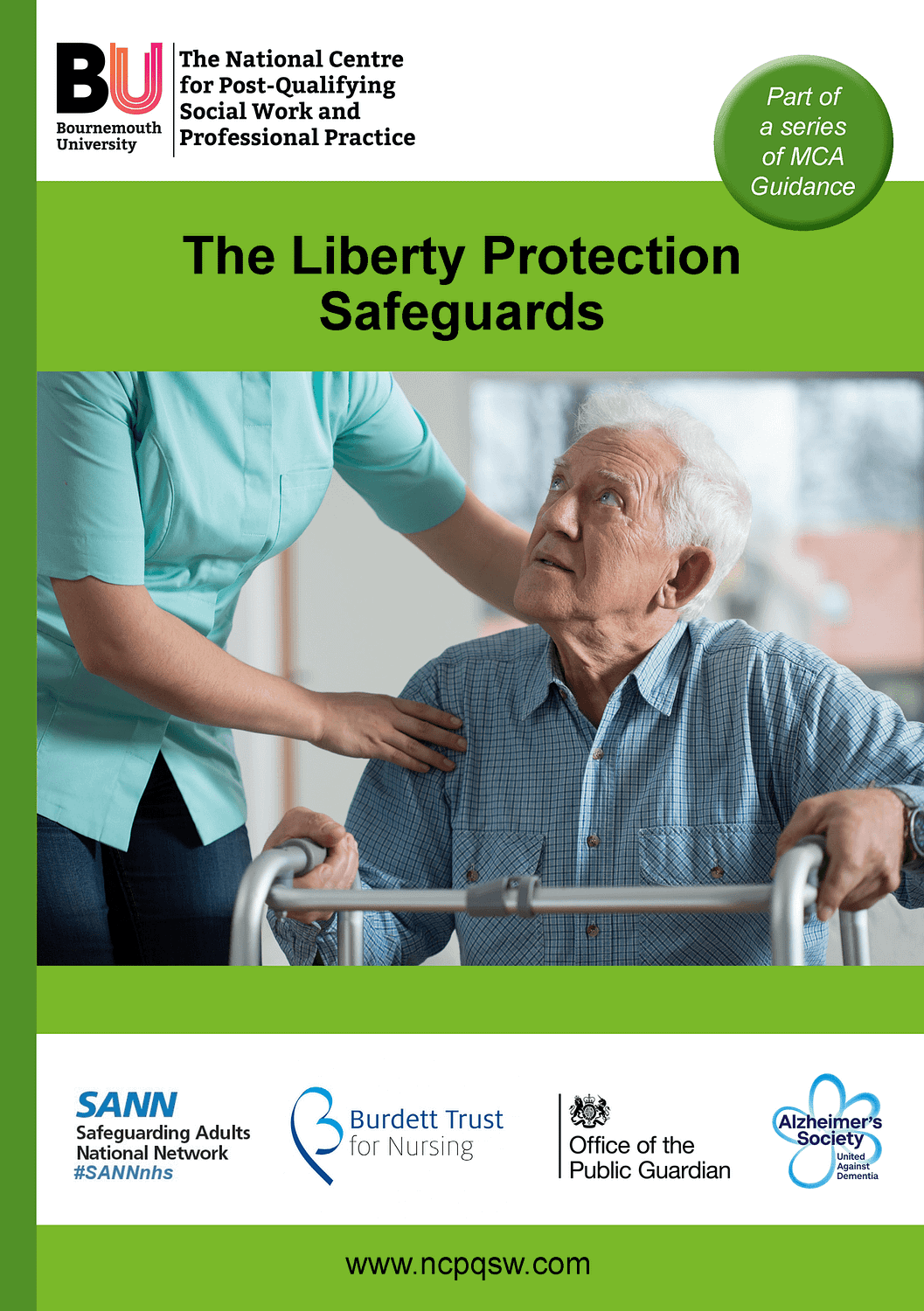 The Mental Capacity (Amendment) Act 2019 received Royal Assent in May 2019. The primary
purpose of the Act is to replace the Deprivation of Liberty Safeguards (DoLS) with a new, more
efficient way of authorising deprivation of liberty to protect the individual's rights under Article
5, European Convention on Human Rights. Although the phrase is not used in the Act, the new
scheme will be known as the Liberty Protection Safeguards (LPS).
To receive this free PDF via email, please fill in your details in the form below.
---
You may also be interested in ...