Publications
Choose whether you would like to view our publications available for digital download or whether you would like to order physical copies.
---
Effective Supervision in Social Work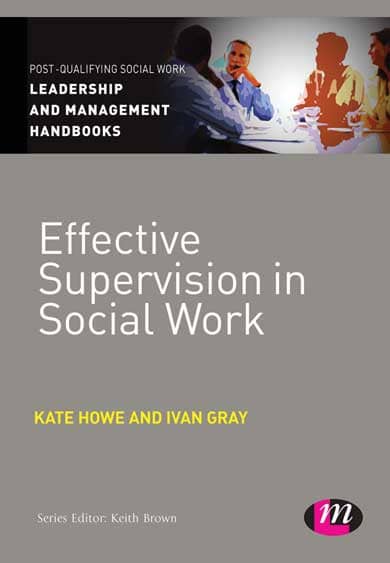 It is vital that social work managers and leaders are able to deliver and manage effective supervision to their teams. Recent social work reports such as the Munro Review into Child Protection (2011) identified poor supervision as a barrier to good and effective social work practice and highlighted the need for quality supervision to become embedded within departments. This book demonstrates how both managers and their staff can engage with supervision with a view to successful outcomes. There are detailed sections on audit tasks and reflection questions to enable readers to increase awareness of their role as well as develop action plans for improvement in their practice.
---
You may also be interested in ...