Publications
Choose whether you would like to view our publications available for digital download or whether you would like to order physical copies.
---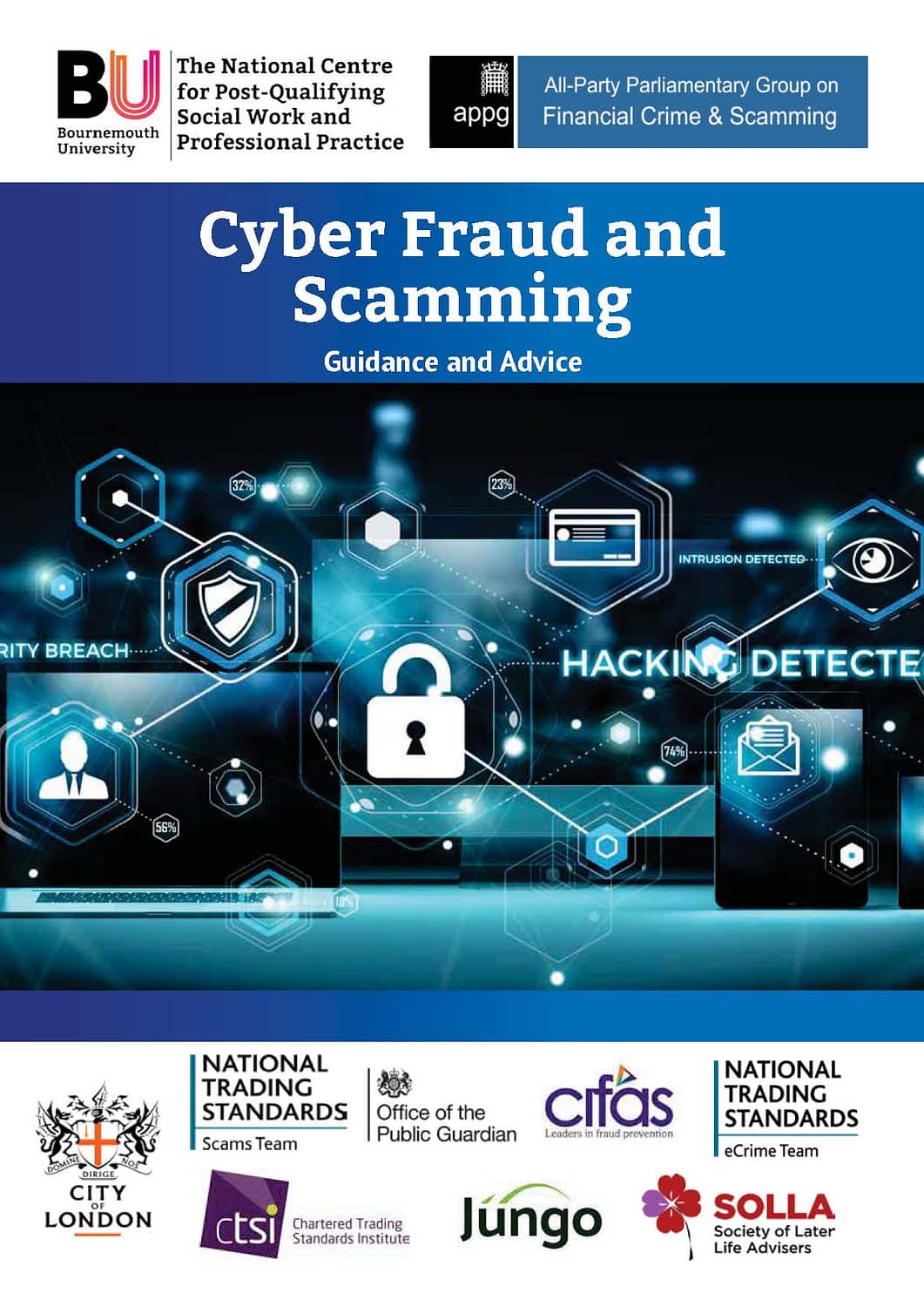 Our new Cyber Fraud and Scamming guide outlines the major scams that the general population are facing online. It provides useful tips on how to spot and prevent fraud, as well as what to do if you find yourself a target.
On Wednesday 12th June 2019, the latest All-Party Parliamentary Group (APPG) report was launched at the National Scams Team and Consumer Empowerment Alliance Conference. We were assisted in the production of this new publication by the National Trading Standards eCrime Team, The National Trading Standards Scams Team, The City of London Scams Team, Cifas, Chartered Trading Standards Institute (CTSI), Jungo and SOLLA.
This publications draws on the larger body of leading work carried out by NCPQSW and partners in relation to scamming and fraud and provides guidance to help people protect themselves and others from falling victim to this type of crime.
To receive this free PDF via email, please fill in your details in the form below.
---
You may also be interested in ...