News
Find out what we have been up to and who is talking about us!
---
NCPQSW are proud winners of the 'Enriching Society' Vice-Chancellor's Staff Award!
26th November 2018
Congratulations to the team!
The National Centre for Post-Qualifying Social Work team were nominated for this award for our innovative work on fraud and financial scams, and for our work with multiple national partners to raise the quality of professional practice safeguarding vulnerable members of society. We are helping to educate professionals on how to deal with the growing problem of financial scamming and those who fall victim to scams, we are having impact on government, including on the Department of Justice and the Home Office, we have carried out research, funded by many concerned organisations, such as Royal Mail, Age UK, and the Burdett Trust for Nursing. The Chartered Trading Standards Institute (CTSI) commissioned us to investigate the impact of financial scams on vulnerable individuals and this has resulted in several positive outcomes. We were the first, and only, institution to win the prestigious CTSI Hero Award 2017 in recognition of our impact on professional practice across the country. We have written a key text book as national guidance and published articles in academic and professional journals. We have been involved in multiple Festival of Learning and Festival of Social Science events and our tools were also used at Glastonbury Festival. Our work is widely valued and also commended as a fantastic example of Fusion in action and has been for the past 20 years; we have led the way for the University. We have shown how professional education can be delivered in effective and appropriate ways, how research can be used to both inform education and most importantly change practice and how to influence and improve policy and professional practice.
We all thoroughly enjoyed an evening of celebrating our achievements, as well as those of our colleagues across the university. We would like to congratulate all of last night's winners and to send a huge thank you to Professor Sam Porter for nominating us.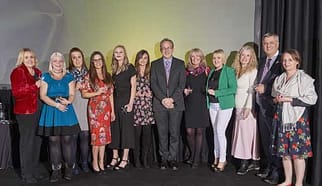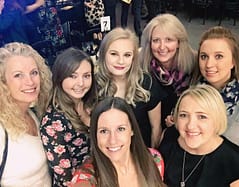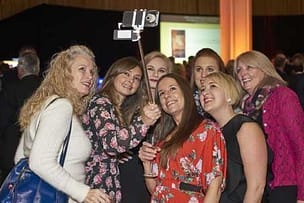 ---
You may also be interested in ...