News
Find out what we have been up to and who is talking about us!
---
Social Work CPD Newsletter July 2022
6th July 2022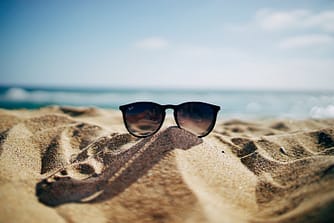 Dear All
As Summer is now in full swing and many of us are longing and maybe even preparing for some well earned time off, I wanted to reach out to you to share what we have on offer in the next academic year. You will find the timetable and links to our online application portal below.
The units that are running in September and October 2022 are already open for applications from staff across health, social care and public services and we encourage you all to have a look for units that will support your service and staff development. If you have any queries about our Online Application System, please do not hesitate to reach out to us and we can arrange some additional support.
We understand that some of our practice partners would like the academic team to undertake face to face teaching and although our general offer is online, we are always keen to respond to the needs of organisations that may want to purchase a whole cohort to do this. Just contact us and Sandra and I will liaise with our Unit leads.
To offer all our CPD students the opportunity for face-to-face input, I am setting up Critical Thinking and Analytical Writing workshops to support students with these essential academic skills.
They will run 3 times a year those enrolled in a unit will be invited to join us for a supplementary session that will include an introduction to the library. The aim is to offer everyone a holistic student experience and facilitate that connection with BU that can sometimes go amiss with online delivery.
What makes me proud as the Framework Lead for CPD, is how the whole academic team has pulled together to develop resources to enhance the student's experience. In June Dr Louise Oliver facilitated our first Practice Education Seminar focussing on how to give constructive feedback. Ros Dray, Dr Orlanda Harvey and I were able to share our respective research in the area and were joined by an international audience of PEs!
Louise and the team have also worked very hard to develop a webpage with resources and information on Practice Education that I am sure you will find particularly useful, including the recording of Feedback Seminar.
I am really excited that a subject close to my own heart and research projects has turned into a CPD unit: Resilience, Advocacy and Wellbeing (RAW). I delivered this unit in June to a group of leaders and managers in health services and the feedback has been phenomenal. The unit is designed to enable reflection and practical application of resilience tools but also to share tools and research for leadership that enhances organisational resilience.
And finally, I would like to share with you that the Social Work team has won the Vice Chancellor's Excellence Award. In June we were able to celebrate the event together, put on the sparkles and reflected for a moment what we had achieved. Have a great summer!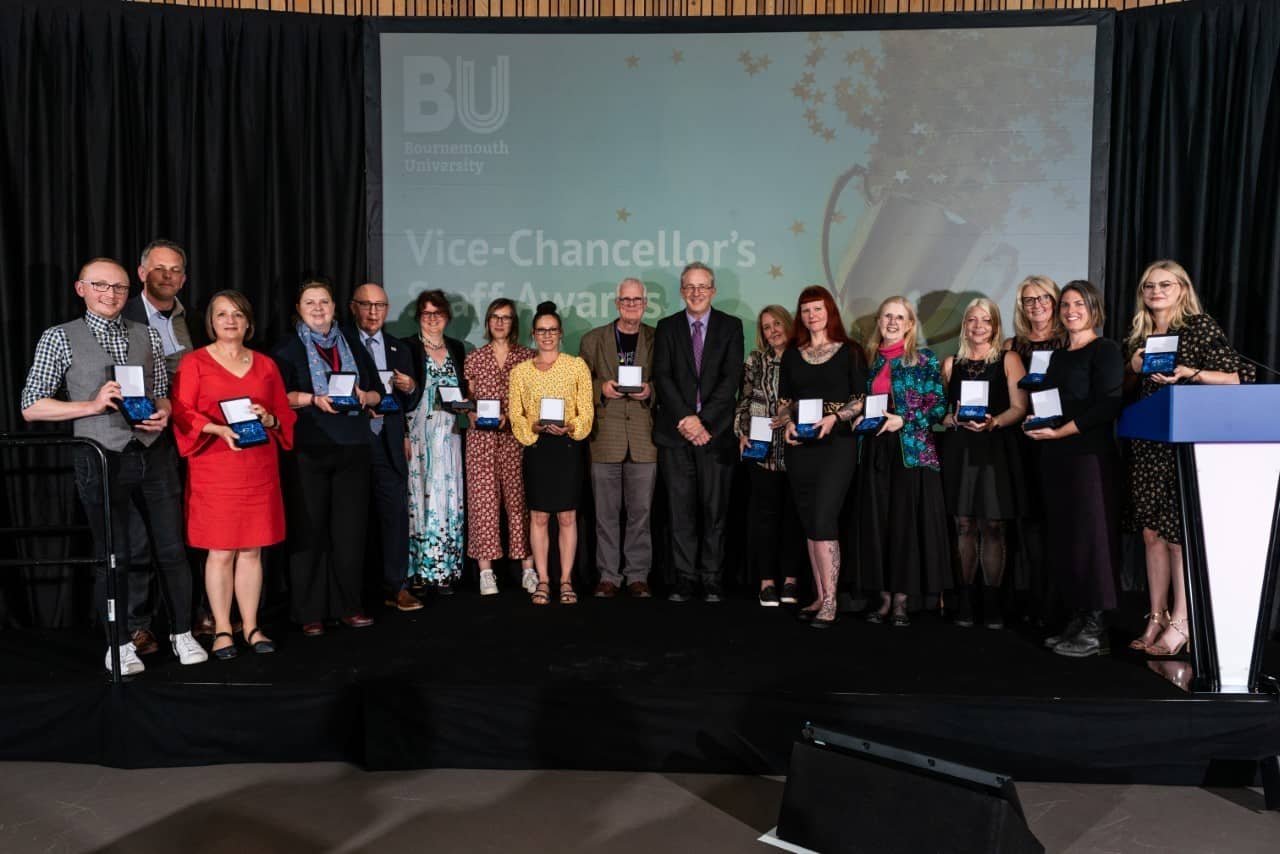 ---
You may also be interested in ...