News
Find out what we have been up to and who is talking about us!
---
Bournemouth Gateway Development Building Site Walk
11th January 2019
On Wednesday, a few members of the NCPQSW team had the opportunity to attend a site walk of the new Bournemouth Gateway Building that is currently under construction.
Some of us had to face our fears to make it up to the roof of the 7 story section of the building but it was very interesting to see what goes into the construction of such a large and dynamic structure!
The building will include a library, catering facilities and social collaborative learning space, as well as staff offices, lecture theatres, research facilities and car parking. We would definitely recommend other members of the University to book your own site visit and take a look for yourselves!
You can go to the following link to find more information, as well as an artist's depiction of what the building and surrounding area is projected to look like: https://www.bournemouth.ac.uk/about/professional-services/estates/developing-our-campuses/bournemouth-gateway-development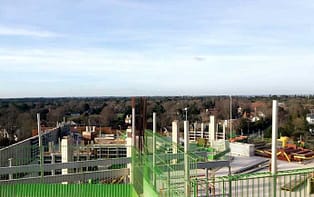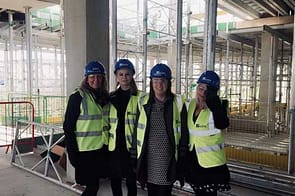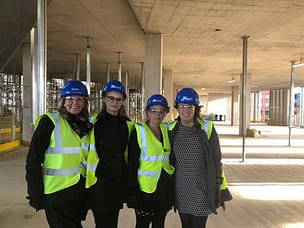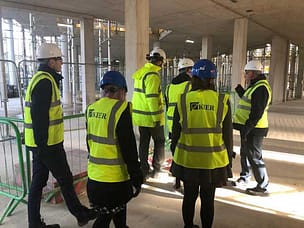 ---
You may also be interested in ...